Are you thinking to appoint an SEO agency to manage your site's online marketing campaign? If you have hired such an agency in the past, then you should know that hiring a trustworthy SEO agency is not a walk in the park. Here are some tips which you can adapt to hire the leading SEO company-
Have A Clear Perception About Your SEO Goals?
To find the best SEO services in Noida to handle your digital marketing campaign, you need to find out the areas of your online presence where you want to progress. You might need an entirely new website or you may also need only assistance for SEO. If you do not have a clear idea of the areas where improvement is necessary, then approach an SEO company to perform digital marketing analysis. A good agency will have the necessary data to prove the exact areas where improvement needs to be made.
Look for An SEO Company Which Tracks Data
To find the most effective solutions for your business, you want to use an SEO firm which is able to track and measure all data related to your firm. This includes contact forms, phone calls, sit visits, click through rates, etc. To select the right business strategies for your organization, it is necessary to make decisions based on results rather than intuition.
Have A Look at SEO Company Reviews, Case Studies & Testimonials
Reviews are one of the most effective ways of getting an unbiased opinion about any company. One way to track down a reputable agency is to read testimonials and online reviews. You will often find such reviews by visiting the company's site or searching for them on search engines like Google or Glassdoor. To acquire more details, ask for case studies from an agency by getting in touch with them or submitting a form online. This is one of the most effective ways to see what the agency can achieve. Another way to find out the quality of work done by an agency is to ask for a reference. A leading agency will be able to get you in touch with an existing client so that you can ask them about their own experience and level of satisfaction.
Decide Your SEO Budget
Before you end up investing in a service which you cannot afford, don't forget to plan your budget in advance. It is a wise decision to ask about package deals and price ranges early on to see if their services in your means. Most SEO companies will have different types of monthly packages to choose from, which will make life considerably easier. When it comes to selecting a package deal, you need to keep your long-term goal in mind to see your original goal to see which package will help you achieve your goal.
Follow A Company on Social Media and Go Through Their Blog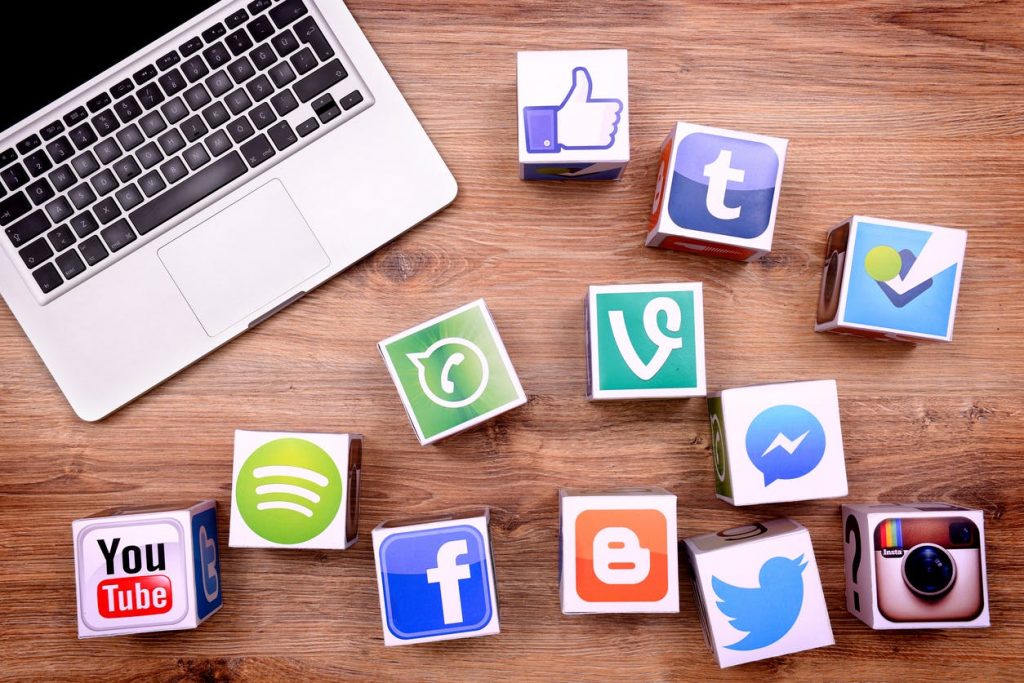 Spend some time to follow an SEO company on Facebook and LinkedIn. Going through a number of blogs and subscribe to their email newsletter. This will give a clear perception of the tone of their content since the blog and social media typically to bring out a less formal tone of the business. You can also learn about their level of knowledge and priorities by reviewing the content they are putting out. One thing to focus on is the audience or followers of an agency tend to be different in the domain of advertising and marketing. So, don't be surprised if you are not satisfied with the quality of content written by them.